Fixing and Mending is on the Up!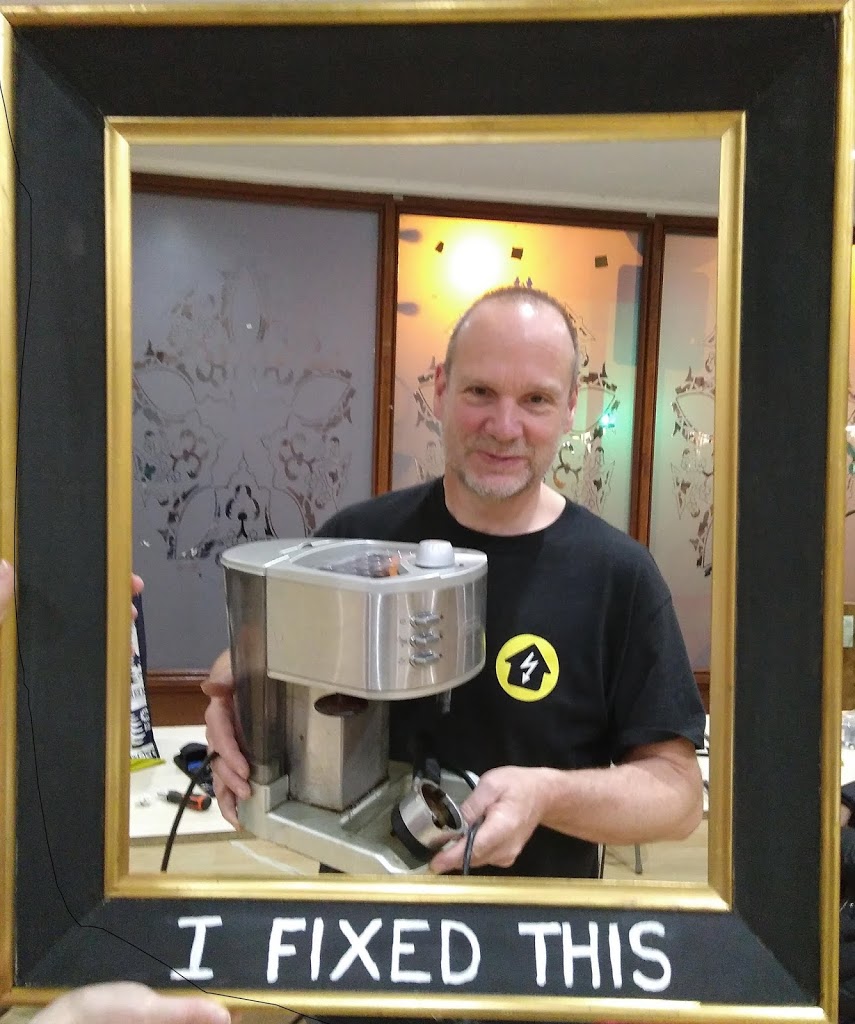 We've been running fixing and mending workshops in Tooting for nearly four years now with the help of the Restart Project and their team of volunteer fixers.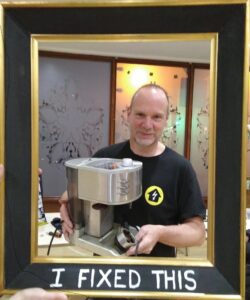 Our amazing volunteers have fixed everyday items like irons, hairdryers, kettles and toasters and made repairs to trousers, dresses, rucksacks and bags. We've even tackled more unusual challenges like industrial food mixers, portable amplifiers, toy dogs and even a drone. During those years we have saved tonnes of electrical and electronic objects from landfill.
In the last year or so we've seen a huge increase in the number of people bringing items to be fixed – perhaps because of an upsurge in awareness of environmental issues and the need to reduce our consumption and waste. We'd love to grow our group of regular volunteers so if you're already a keen fixer – or you would love to learn more – do come along and find out more!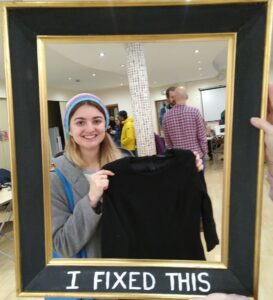 We will be holding regular fixing parties in early 2020 – see dates below. At our February workshop we will have a special focus on computers. If you have a problem with your computer or if your computer has become too slow and can't be used for much we're happy to try and assist by either trying to fix it or make it a bit faster by installing another operating system.
Upcoming Restart Parties:
1st February – 1.30 – 4.30pm
28th March – 1.30 – 4.30pm CANCELLED
16th May – 1.30 – 4.30pm
at Mushkil Aasaan, 220 – 222 Upper Tooting Road, SW17 7EW (next to Nando's)
Do remember that our Restart Parties are a community self-repair space where you take responsibility for your own gadgets and data, so please don't forget to take any back-ups beforehand, if relevant – and if possible arrive during the first two hours to allow time for fixing!
More info about Restart including details of regular skillshares at www.therestartproject.org