When we ask people why they get involved in Transition Tooting there is a kaleidoscope of responses:
I wanted to get to know people in my local area because I work in London and only really socialise with colleagues.
I love the Community Garden, its a real oasis of calm and going there is great for my personal wellbeing.
I just love fixing things and Restart Parties let me get my hands on all sorts of stuff to fix.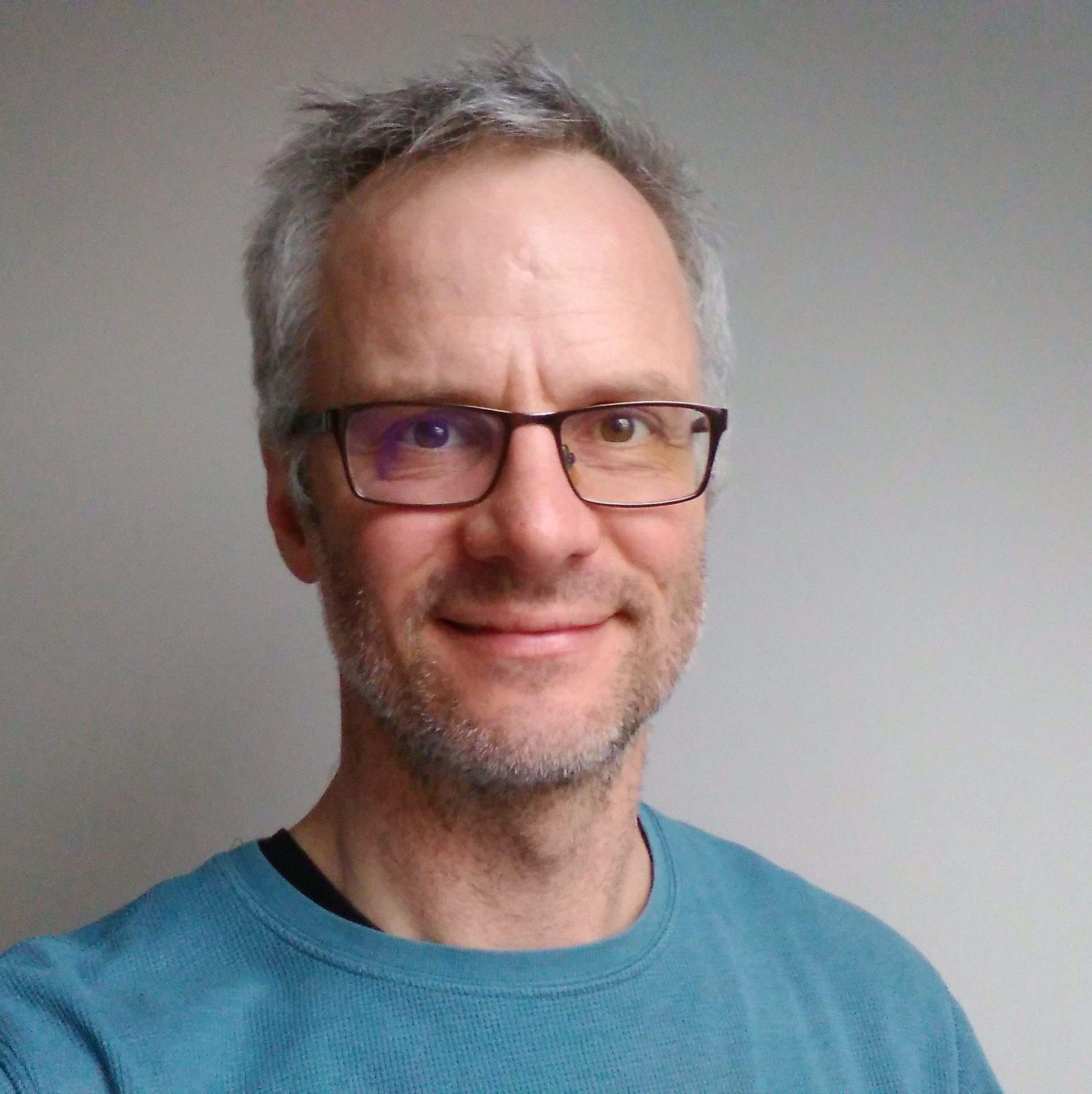 ---
'My personal experience began with stepping through the gates of the Tooting Community Garden back in 2012 to learn a bit more about gardening – and has been enriching beyond words. Not life changing, but life enhancing; not separate from what went before, but definitely a new chapter with huge and unexpected plot twists; not always easy but always full of learning and deeply connected with Tooting.'
I went along by chance when Foodival was on Hereward Road, it seemed so much fun I just kept coming back!
My experience over the last nine years is that each of us can express ourselves as community activists in a positive, action-based way. Initially, I felt empowered to suggest new project ideas, or help someone else develop a proposal to take action. Within a month I was using a bike and trailer to collect and distribute food for Foodival and within two months I was helping develop workshops sessions for Year 6 children from a local Primary School, digging foundations and using guttering and pipes to build a rainwater catchment for the Community Garden. Within four years I was part of a project team closing streets for a giant celebration of all the wheels in our lives in the Tour de Tooting. The thread that joins all of those examples is collaboration with other local groups, developing project ideas in partnership with others across the comunity.
I look at our Government and change happens so slowly, this is a place I can act.
Our local Tooting Transition is part of a global movement. If building networks for change is your thing, a London Hub is growing, slowly but surely, to support the 30+ groups across London and is the place where we can connect with the International Transition Network of 25 hubs across the world, from Japan to Chile, from Colombia to Germany. Transition Groups across England, Wales and Scotland are increasingly connected through recent projects like Transition: Bounce Forward.
Feeling active locally and connected to an International Movement makes me feel that we are strong.
Come and get involved, create your own personal story, with unexpected plot twists, adding your voice to the future of Tooting.'
Richard Couldrey
I'm driven to make change in the world because it's really urgent we do something about the multiple crises we face!
Projects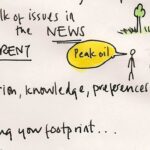 Would you like to join local residents for a programme of facilitated workshops exploring our responses to the climate crisis -personally and collectively? Living with the climate crisis is a programme of workshops ...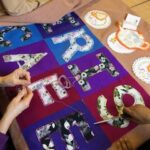 The group is really flourishing with about a dozen of us meeting above Oxfam every Friday morning. Alongside variously themed sessions, for a few months we have been working on a ...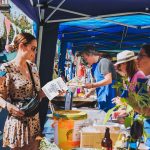 Our 2021 Tooting Foodival was again a great success, with Volker and team serving locally grown street-cooked food throughout the day to a constant stream of visitors. The sustainable theme was ...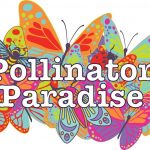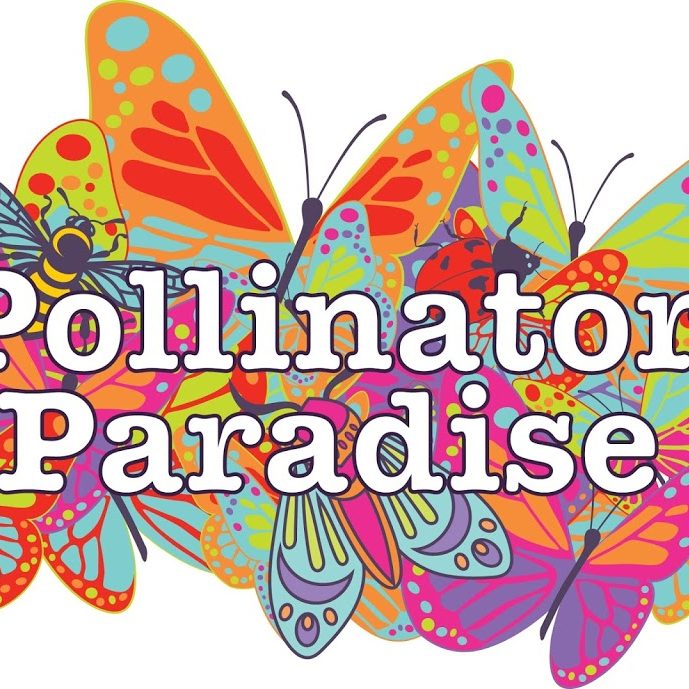 Winners announced! Thank you to everyone who took part in our first Pollinator Paradise competition. We had over 40 entries across the Tooting and Balham area. And the winners are: In the Front Garden ...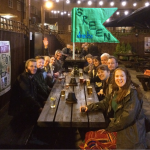 Green Drinks is all about exploring the wonderful new world being created under our very noses. Through speakers, discussion facilitators and movies, Green Drinks seeks to inspire and provoke in ...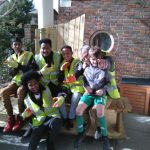 Transition Town Tooting work with a number of partner agencies. One of the agencies we have a long history of working with, is Community Action for Refugees and Asylum Seekers. ...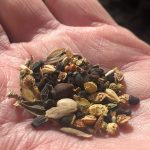 Enables local growers of both flowers, fruit and vegetables to swap their excess seeds, seedlings and fruit and vegetables with other local growers. The Seed and vegetable swap group is a whatsapp group which enables local growers ...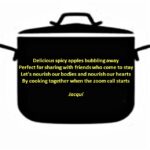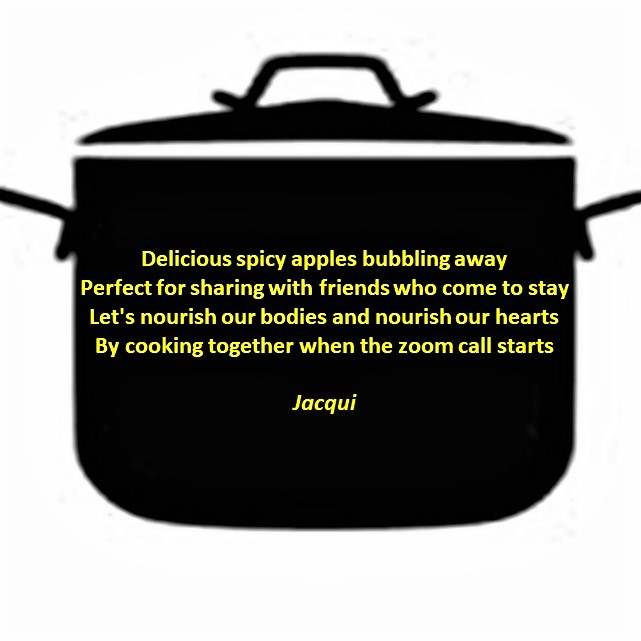 Vegetanuary – a vegetarian version of 'Veganuary' – is a Facebook group that promotes plant based meals through the sharing of recipes and articles, to encourage all members of the ...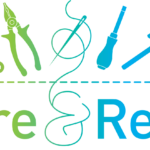 Celebrating and sharing repairing, fixing and making in our local community! Read all about our activities below: Fixing and Mending Parties DATES FOR 2023 (for full details of upcoming events see our Facebook ...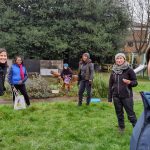 Come on down and get your hands dirty! We have a large space converted into a productive and beautiful urban garden with plenty of vegetables, herbs, fruit and play equipment ...
---
Get involved with an existing project or start your own – what are you passionate about?
When you imagine a better Tooting what do you see? Tell us transitiontowntooting@gmail.com