Two new February Films for Action!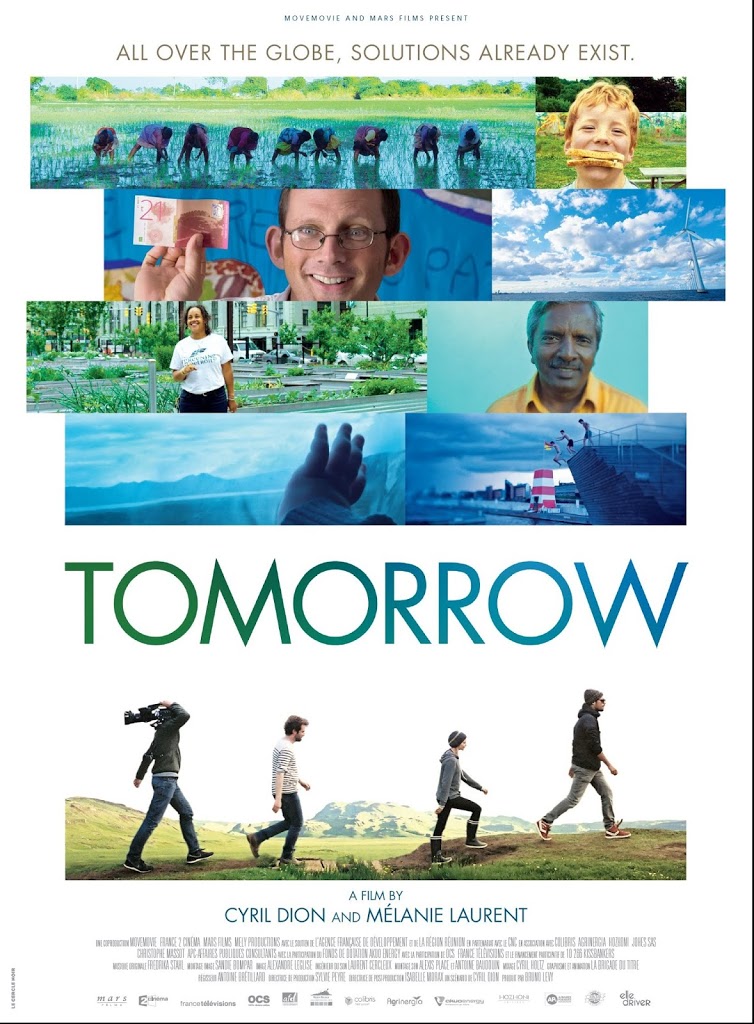 We're thrilled to announce two new free public screenings of the fantastic movie 'Tomorrow' – hosted by local schools with introductions from Transition Town Tooting.
Tomorrow (Demain) is an inspiring journey exploring ways in which activists, organisers and everyday citizens are trying to make the world a better, greener, more sustainable place.
Already viewed by over 1.5 million people in France alone, and winner of Best Documentary at the Cesar Awards (the French Oscars), 'Tomorrow' has been hugely impactful.
Here's the trailer:

https://youtu.be/NUN0QxRB7e0
and the two screenings are:
Monday 24th February – 7.30pm
St Anselm's Church Hall
Monday 2nd March – 4.00 pm
Streatham & Clapham High School
42 Abbotswood Road SW16 1AW
Register for this free showing here