Restart Party 30th October 2021
We had a very successful time at our October Restart workshop – we started out with only three fixers but two people who came with things to mend joined in and started helping others! Thanks Shazia and Hitha!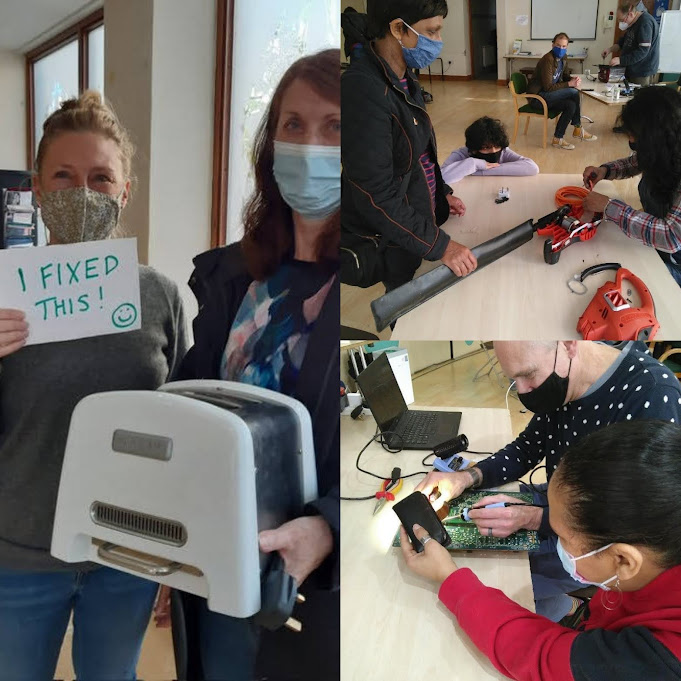 Restart Parties are a community self-repair space where you take responsibility for your own gadgets and data, so please don't forget to take any back-ups beforehand, if relevant – and if possible arrive during the first two hours to allow time for fixing!   More info about Restart including details of regular skillshares at www,therestartproject.org
Our next Restart Party will be in March – follow us on Facebook or Twitter @tttooting for more information or sign up for our regular newsletter on the main page of this website.