Annual general meeting and celebrations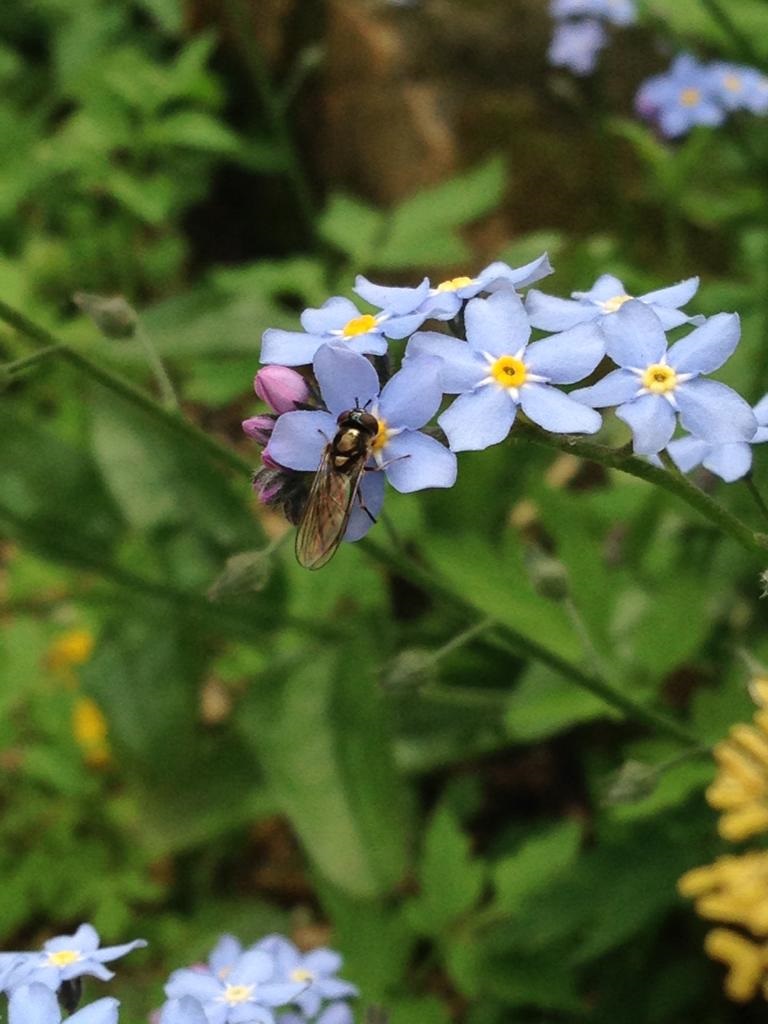 Here at Transition Town Tooting we love a chance to celebrate – and we don't mind a good birthday cake either!
Last month was our annual general meeting and party, the perfect opportunity to reflect on the past year, look forward to the future and celebrate the now.
We had feedback from some of our main events and projects of the last year and it was lovely to hear from some new faces.
The projects represented were: Foodival (Mal), Future Tooting (Eleanor), Restart/Sewstart (Jeni), Vegetanuary (Sharon), Tooting Twirl (Lucy & Richard), Carbon Conversations (Peter), Caras (Jeni & Egle), Outdoor Learning (Sharon), Tooting Community Garden (Christine) and Green Drinks (Richard).
This list shows the diversity of our community activities – some long standing partnerships, some one-off events – and of course covers just a snapshot of the many things TTT is involved with.
We then moved to the formal part of the evening – reports from the treasurer, secretary and co-chairs and the reelection of the officers. Your chief officers remain: Sharon Gray & Jeni Walker, co-chairs; Eleanor Glen, secretary; and David Thorne, treasurer. We look forward to hearing from you!
Time for a fun activity – we asked everyone present to write down some ideas for future TTT projects or wishes for Tooting on a 'cookie' and these will be stored in our TTT Cookie Jar to be enjoyed when we have a lull in our calendar – there was certainly plenty of food for thought.
A quiz followed, put together by David, which provoked much debate and brain-straining and then we rounded off the evening with a gorgeous chocolate cake to celebrate TTT's 10th birthday, some delicious snacks and many enjoyable conversations.
Huge thanks to everyone who came and contributed to a great evening. We look forward to seeing you at next year's party, or before then at any of our TT activities. Just email us on transitiontowntooting@gmail.com to find out how you can get involved.
Sharon