Repairfest Photography Exhibition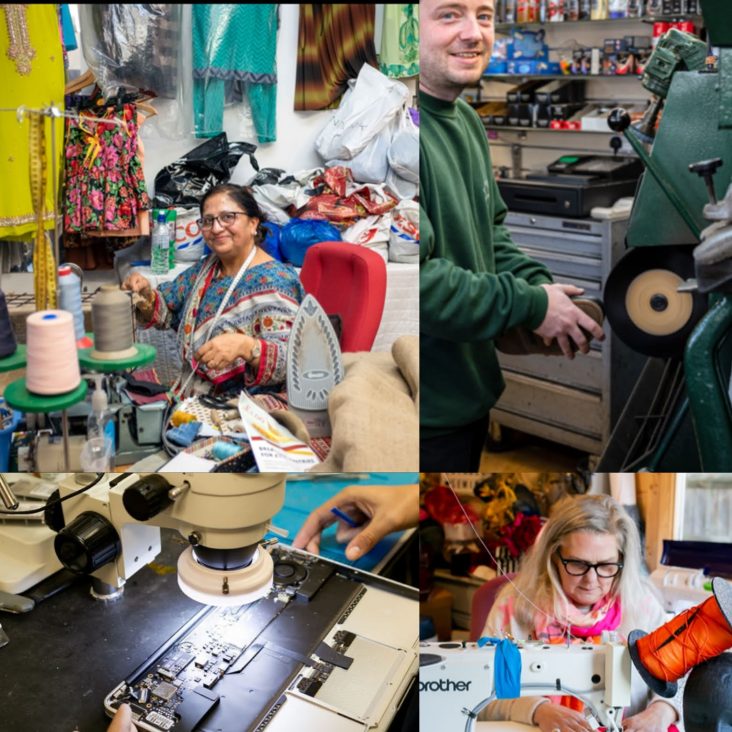 from 24th November at Tooting Market
A highlight of our Repair Fest 2021 is a photography exhibition offering a window into a selection of local businesses in the community where you can get items, fixed, stitched, welded, and repaired. By changing the habit of throwing things out, and by choosing to repair we save money and reduce the amount of waste going to landfill.
We invited local photographers to join us in celebrating all the fantastic individuals and businesses in the area that mend and repair.
The exhibition will appear in Tooting Market from November 2021.
View all the images and read more about our fantastic local fixers and repairers 👇
---
Discover these and other local repair businesses on the interactive REPAIR MAP on our Share & Repair page
---