Tooting Share & Repair Project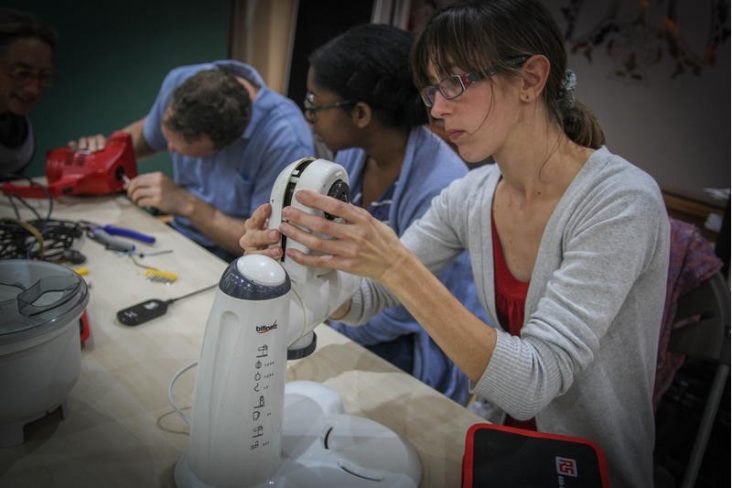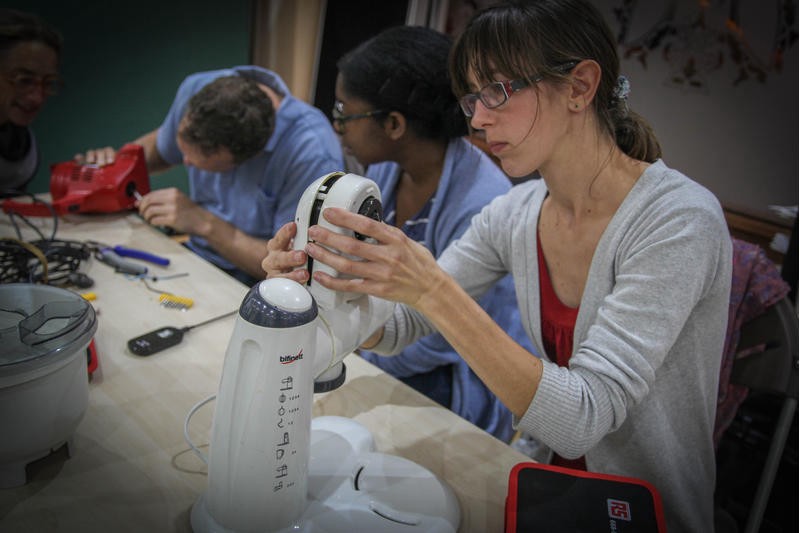 Celebrating and sharing repairing, fixing and making in our local community!
---
Tooting RepairFest is being coordinated by Jeni and Gemma at Meet & Make Spaces.
Event Contact: info@meetandmakespaces.co.uk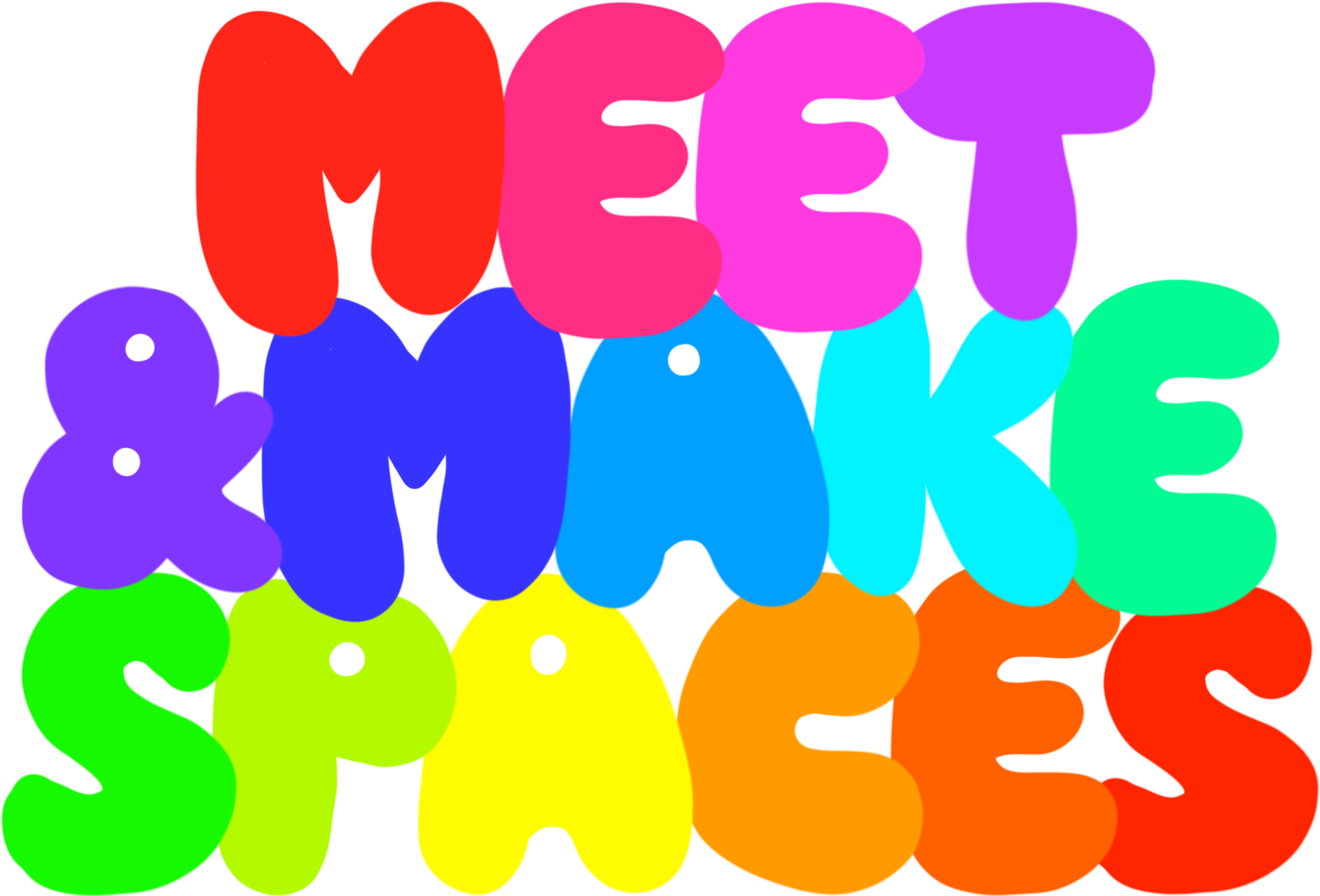 ---
Tooting Share and Repair Map
This map shows Tooting repair businesses in purple and venues for Tooting Repairfest in yellow. Click on the location pointers for more info.
If you have a business you would like to add to the map email us details at transitiontowntooting@gmail.com
---
READ ALL ABOUT our first Tooting Repair week in July 2021
More about the Share & Repair project:
The Share & Repair initiative will:
Celebrate local fixing and mending wherever it is happening!
Promote local repair, fixing and mending businesses.
Support skill sharing and repairing events – building on our regular Restart/Sewstart sessions.
Our long-term ambition is to find a permanent a self-sufficient community space for Tooting's Share & Repair community!
---
---
Help us by
Sharing details with us of any local businesses that do repair, fixing, mending or alterations – this could include working with electrical or electronic goods, furniture, clothes, leather goods, upholstery – and more…
Letting us know if you have fixing or mending skills which you'd be happy to share with the community through this group – or you know someone who does….
Telling us if you have something to offer the Share & Repair community – space, materials, tools or other skills like project planning, communications, social media, photography – anything which might help us build our work.
Contact and Follow
You can join the Share & Repair Facebook Group for project-specific updates
---