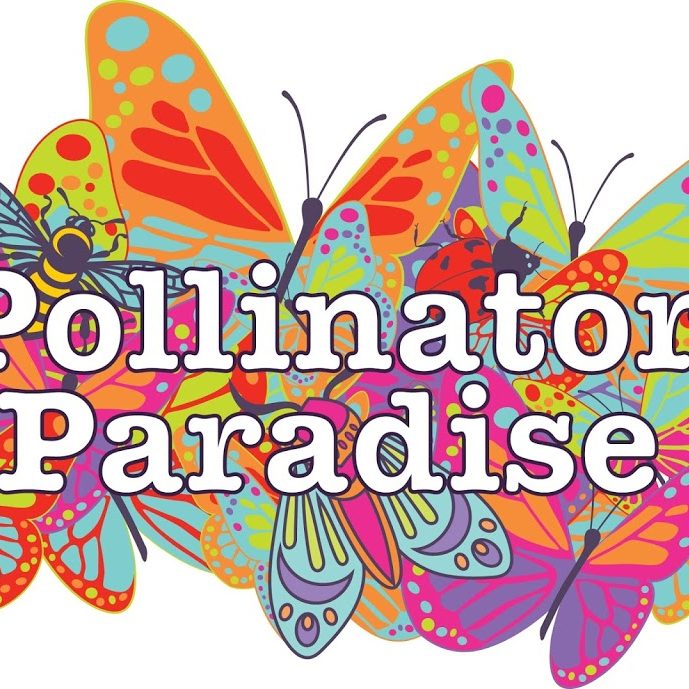 Winners announced!
Thank you to everyone who took part in our first Pollinator Paradise competition.
We had over 40 entries across the Tooting and Balham area.
And the winners are:
In the Front Garden Competition;
Brightside Crescent
Judges' comments
The planting was well chosen to be attractive to pollinators and to provide a succession of flowering over the summer months and into the autumn. The choice of flower colour and shape of flower was also very varied making for a colourful visual tapestry of plants. The judges particularly liked the fact that a small dry hedge of old dry leaves and sticks had been squeezed into the garden under the laurel hedge at the side of the garden, providing nesting and hibernating spaces for some of the pollinator insects and other insects and bugs.
"I am hugely flattered my garden proved so popular with the judges. I have tried to plant a garden dedicated to supporting as many different bees and other pollinators as possible and have squeezed in a lot of species and varieties of flowers to provide forage. And the insects have turned up! It has also prompted many conversations about plants and bees with neighbours and passers-by. It has been great to participate in the project. And I have been learning as I go and shall continue to do so. The garden is very much a work in progress………… I feel I have gained a great deal from participating. Thank you again for running the project."  The winner Brightwell Crescent
In the Street Competition;
Joint winners are
Bickersteth Road and Montana Road
These two streets reflect different approaches taken to providing a pollinator paradise in the context of a whole street; by planting up street tree pits and by planting up a cluster of front gardens.
Both of these street entries made a marked and pleasurable difference to people walking along the streets and of course to pollinating insects. Here are some recent pictures of the winner in the Front Garden competition in Brightside Crescent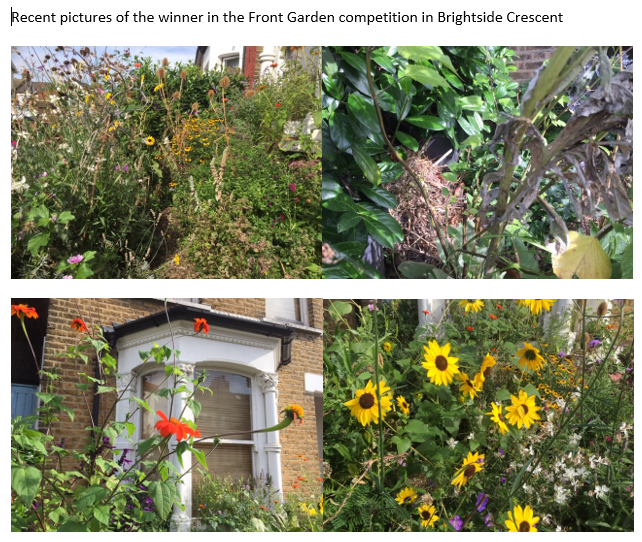 More about the competition
Pollinator Paradise launched in March 2021 to encourage the planting of flowers that are specifically pollinator-friendly in and around Tooting.
You can find our more information over at the Pollinator Paradise Blogspot
A Pollinator Paradise could be a front garden, a balcony, window sill, hanging basket or even around the base of the street tree outside your home. Entry was open to any place or planter that could be seen safely from the street and where there was permission to plant. There were two parts to the competition; an individual competition and a street competition – to encourage people to team up with neighbours and try to make as many pollinator-friendly habitats as possible!
Instagram @tootingpollinatorparadise