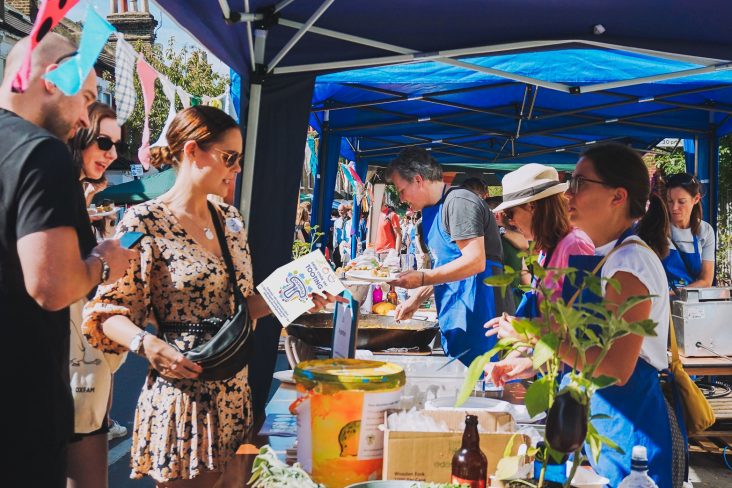 Our 2021 Tooting Foodival was again a great success, with Volker and team serving locally grown street-cooked food throughout the day to a constant stream of visitors.
The sustainable theme was more congruent than ever with many relevant stalls selling handmade local produce, a variety of workshops and attractions utilising a larger road space, the music drawing people in, well integrated with interesting speakers on climate topics. The sustainable fashion restyling and catwalk were great new additions.
Thanks as ever to Naseem at Mushkil Aasaan, Brian at BJ Hardware and the residents of Hereward Rd for the use of their spaces and especially to all the volunteers who came to help set up, take down, decorate, serve and recycle.
Could Foodival #14 have been the best yet? Quite possibly!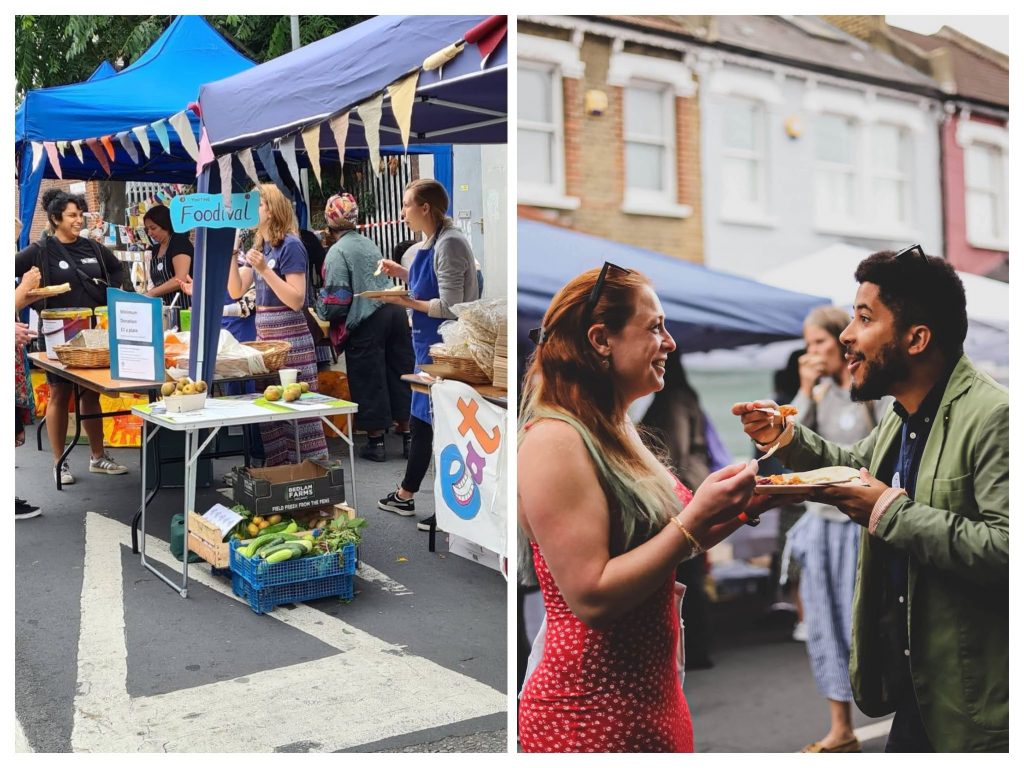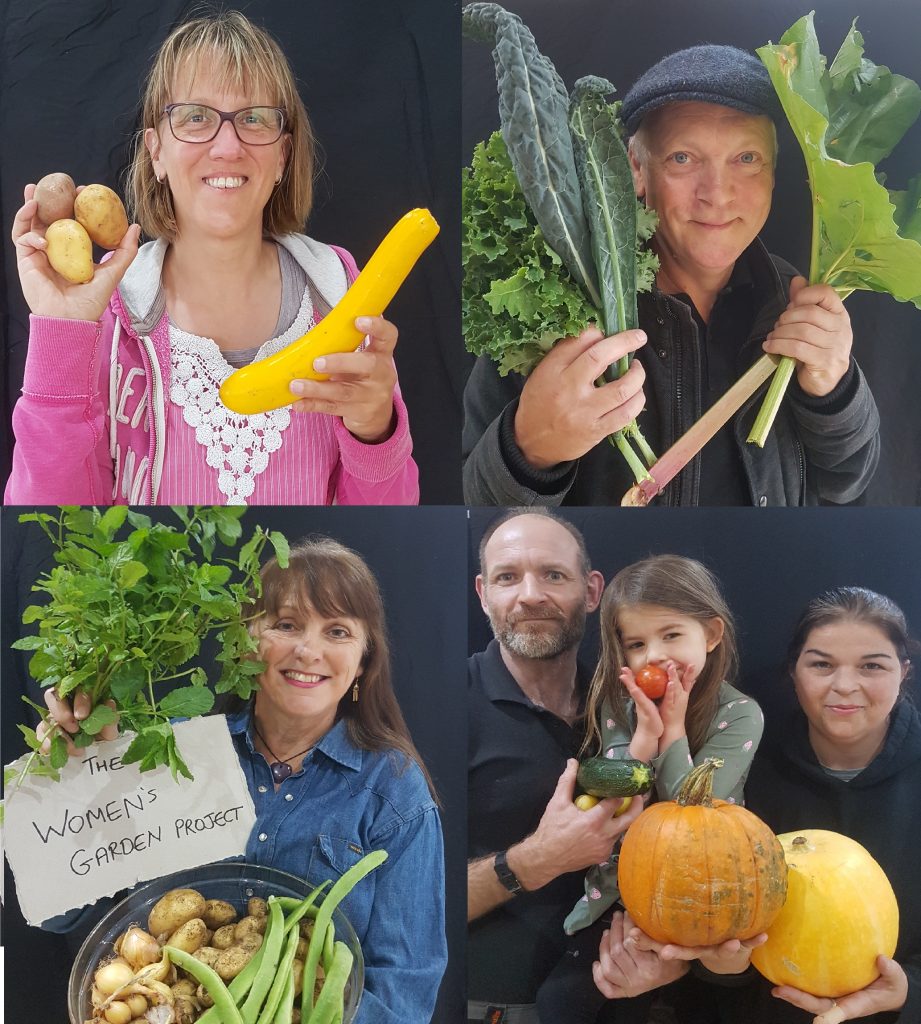 All about our Annual Foodival
Tooting Foodival is a community festival celebrating all things locally grown, cooked, re-created and re-imagined. Shining a light on how we can try to live sustainably in a time of global climate change.
Running since 2008, the event showcases all things locally grown, cooked and produced with stalls selling local produce, music, dancers, speakers, competitions, a soap box and much more. Find out more https://tootingfoodival.blogspot.com/
Keep an eye on this page for the date of our 2022 Foodival or follow the social media channels below…
Contact Mal via transitiontowntooting@gmail.com for more information.