Fantastic Fixing at our 1st Balham Restart!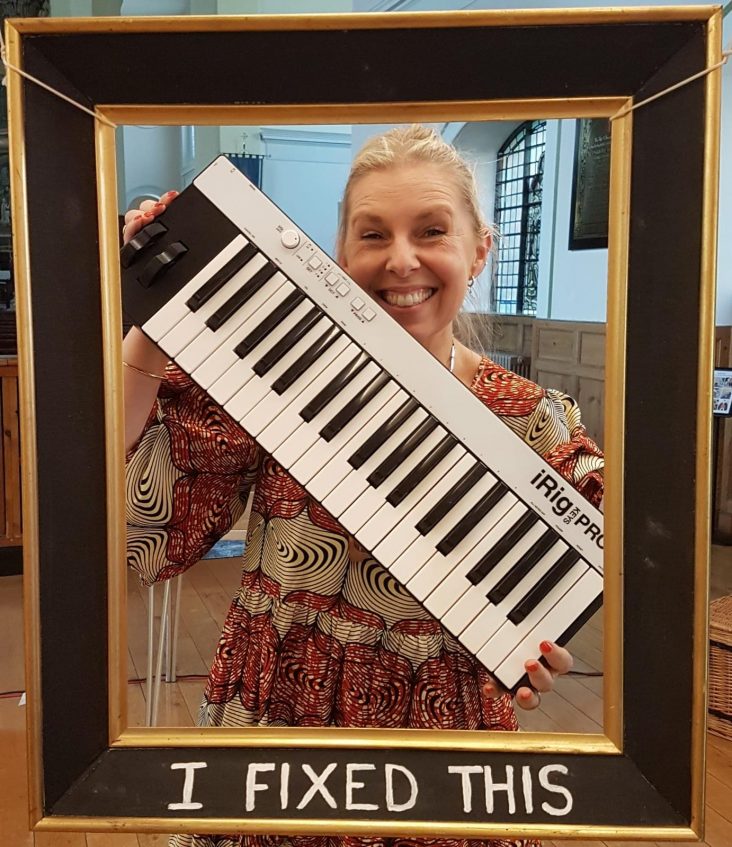 What a fantastic afternoon of fixing we had in our new Balham venue – St Mary's Church.
Our trusty fixers tackled coffee machines and grinders, toasters, amplifiers, radios, hedge trimmers and even a keyboard!
Check out these fantastic pictures of some of the day's successful fixes….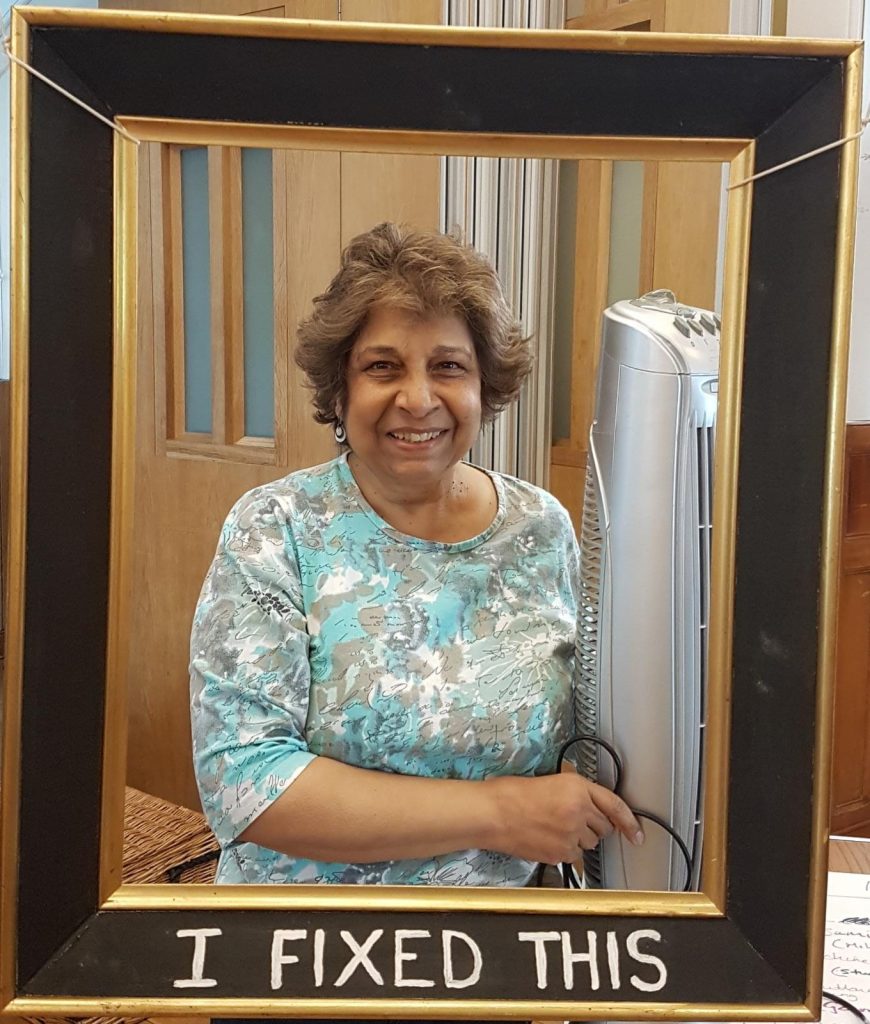 We were especially thrilled as three new fixers joined us to help out and we enjoyed lots of great conversation over tea and cake thanks to our new host Paula!
We'd particularly like to thank Berni Excell and all at St Mary's who made us so welcome at this, our first event in Balham. We hope to alternate our sessions between Tooting and Balham from now on, extending our efforts to keep local e-waste out of landfill and giving broken objects a new lease of life!
Thank you to Stuart who helped me with my laptop and ps4 – unfortunately both need replacement parts so couldn't get them entirely fixed today, but I feel much more confident in opening them back up and replacing the broken parts now, and I now know which parts I need and how to install them. This is a really great initiative!
Keep an eye out on our Share & Repair Page and our Facebook page for booking details of our upcoming sessions on 16th July and 24th September!
He was so interested in the way the PlayStation was being taken apart. I loved seeing him asking questions and trying to understand the whole process. He had fun and even made a friend.