What role is this website designed for;
Social media is where people engage with TTT and our individual projects. The web site is the hub, stepping off point to projects and space for the herstory of TTT and place to give the depth to projects and thinking that social lack.
We are displaying the Google calendar of events, twitter and instagram feeds and links to facebook pages. These all contain the latest information about your project, so it is not necessary to change your project pages with every new date, so we can conserve our time and energy. Another reason for not adding detailed dates is that your page will quickly look out of date and unloved unless you edit it regularly.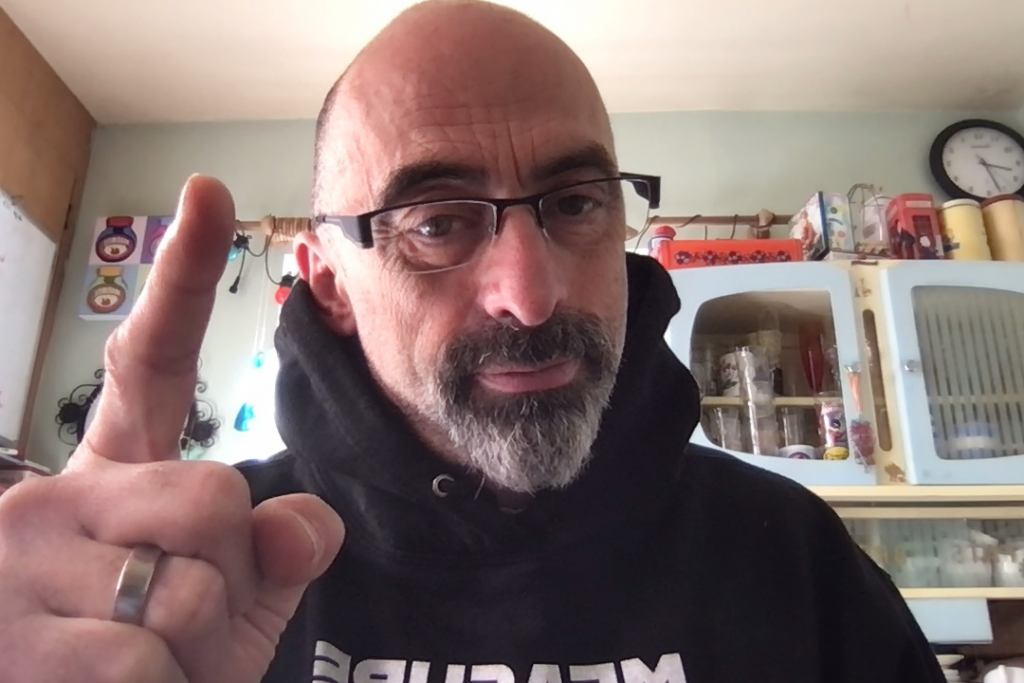 Rules
Keep text and images in a grid, for style darling! Images left and text ranged right. For example this post looks better than this one. I appreciate these were created in the old site and look different here.
Dates
See the note above. Please include the year on any dates. 12th February 2021 🙂 12th February 🙁
Please read ALL the information below before you get ready to post!
Voice
The tone of voice we use should be friendly and approachable. Online it's best to keep things brief and simple.
How to write about your project: Hook them in!
The first sentence's only job should answer this question: "Why should I be interested in this?"
If it's interesting people will keep reading, and you can go into more detail. Think from your readers point of view, and keep it short and sweet – like a pull quote in a news article. For example:
"Jellybrella: Reusing waste to celebrate creativity, diversity and sustainability."
Once you've hooked your reader, you can start creating a call to action. This should be a short paragraph at the top of the page. Consider having all this text in bold, and include:
What the project is – as briefly as possible, using these 3 prompts:

Describe the "vision" of your completed project – how will it look, feel, taste, sound?
What will the project do to make this happen?
Who or what will benefit from your project?

Combine your responses into just one or two sentences, for example: "Sharing Seeds

creates a green Wandsworth

in which

humans and wildlife

can thrive, by

engaging locals to plant at tree bases in their neighbourhood

."
How the reader can get involved – practical things they can do eg. "Help us by collecting plastic bottles on your street!"
Point of contact – contact details (name and email)
Test – show your short paragraph to someone who doesn't know about your project, and ask them to tell you about it.
Break up text with images or videos. Make it look interesting, so people want to read it!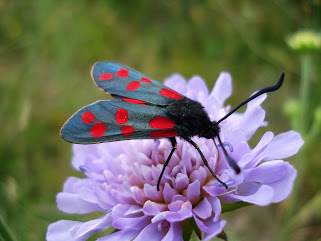 Keep text and images in a grid, for style darling! Images left and text ranged right. For example this post looks better than this one. I appreciate these were created in the old site and look different here.
How to write about your project in more detail!
Feeling ready to wax lyrical about your awesome project? Here's some more prompts that may help:
What roles are needed to make this a success?
Who are the community partners?
What resources are needed, material and time / 'labour'?
How long will the project last?
What is funding source?
Where to learn about project details and progress?
What are the opportunities for this project to lead to other activity / create change?
What's the intended legacy?
Tags and Categories
Why do we need to add tags?
"Tags provide a useful way to group related posts together and to quickly tell readers what a post is about. Tags also make it easier for people to find your content."

WordPress support
In short: tags can be a good way to help visitors explore the website
Remember:
Before you create a new tag, check that a similar one does not exist. ("But Garry, how do I check? add Garry a video of writing a post!" – good idea! Watch the video when I have made it!)
Tag your post with as many of the existing tags that are relevant.
If the post belongs to a Category (an existing project) please add that to your post. Please do not create new categories unless you are describing a brand new project – not covered in the existing categories.
Adding links within text
Make it easy to understand what the link leads too. Easy for humans and better for search engines too!
The example below is good practise: Have a read of all Transition Town Tooting's newsletters.
This is bad practise: You can read all our newsletters HERE.
Links to other sites
All links to other sites should be set to open in a new tab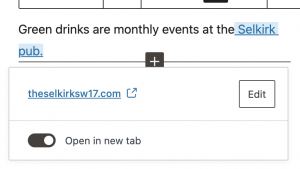 Uploading Images
When you have uploaded an image it is important for accessibility and search engines that you add an 'Alt Text' description of the purpose of the image. This description is read out to people who cannot see the picture.
Text colour and size
To allow us to apply global changes to the entire site please do not change the colour and size of any text (examples in this page are only in the back end and simply to demonstrate parts of a sentence – they are the exception that makes the rule!)
Coloured text will cause Garry a shed load of work and might make the site look unkempt and make it hard to read.
To emphasise text please use the B and I italic options.
Don't underline text – on the web this means it's a link. If it is a link I'll do that with code. Otherwise It will look and feel broken.
Images and video
Adding video is as easy as pasting in the link.
Images can be uploaded. If you have several imagers use a 'Gallery' block. This is good way of clustering images in a nice looking way. See the How To Guide for more on this.

How to add a Post
Garry you need to write this
DO NOT (please)
Create any new pages! – These are the static parts of the site. Projects should be Posts!
Change the layout of the pages until the site is live – This will cause me a shed load of work, as most of the formatting will be dynamic.
How to add a sub-menu
Garry please write this too!