Vegetanuary! meets… Wicked Vegan!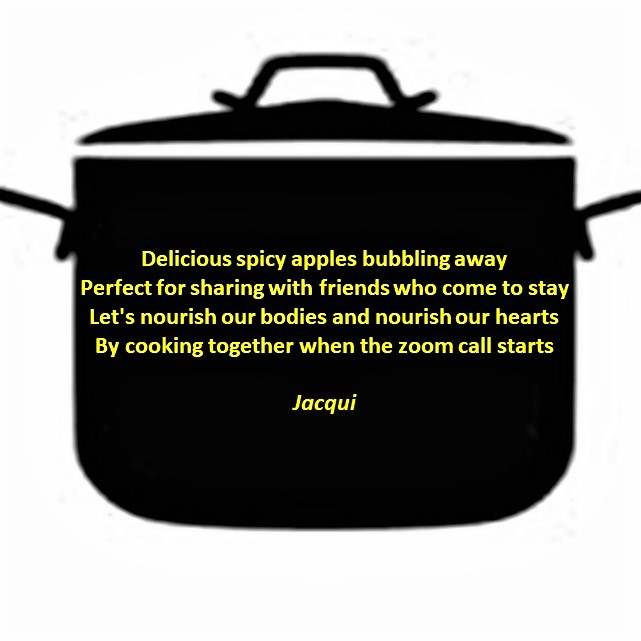 As part of Vegetanuary this year I've been going along to meet the Restauranteurs of the area who are focusing on either vegan or vegetarian food to ask them some simple questions about why open that kind of place and what the feedback has been… first up, Wicked Vegan on Hildreth Street in Balham. You must go, its delicious casual food for hanging out with your mates. I heartily recommend it.
Wicked!
Vegetanuary! is our annual, month long sharing of vegetarian and vegan food. Anyone can join in, you'll find lots of new recipes, ideas and articles being shared about food. Come join us on the Facebook group HERE
Open 7 months ago, Wicked Vegan is run by businessman Gurkan Bozdere, but as he says, "I'm not a vegan, but I'm trying! My Sister in law and wife encouraged me to do something ethical", so he opened a vegan restaurant. I think that's awesome and the kind of change this exciting to see. Gurkan explained how he was excited about how the food business is changing, with lots more vegan restaurants opening. "I'm a businessman, motivated to be making money, but why not be ethical at the same time?" Yes! Yes! Yes! Earn a living and be ethical, let's do that!
Gurkan, his wife, Betty and sister in law, Necla, enlisted some expert help by the Stokey Veg & Vegan Chef Daniele Aloi to develop the menu, test out ideas and discover what Wicked Vegan has become – a restaurant full of super tasty, indulgence food in the shape of burgers, salads and wraps, washed down by smoothies, local beers and juices.
Gurkan on the left and Head Chef Robert Drajna. Check out that menu!
I continued by asking Gurkan, do you now eat more vegetarian and vegan foods as a result of opening the restaurant?
Gurkan: "I eat a lot more, for sure, I eat here everyday. Mum cooks a lot of vegetarian food, I'm Turkish, we don't really cook a lot of kebabs at home, loads of stews, lots of vegetables, no meat. Only the rice that we make that we add butter, so got my Mum to stop using the butter in the rice. Lots of the food we're eating is vegan anyway."
Gurkan also discovered a motivating benefit of changing his diet… "I used to train a lot, but, never was able to loose the belly, never lost weight, it was only when I started to eat more vegan foods, that I started loosing the weight"
I suspect opening a new business might help someone loose weight too… however he went on to say, "A lot of vegan food places opening up now are based on fried foods, we have a lot of that on the menu, but we also have a lot of healthy options, gluten free, you can have that burger on a bed of salad. Oven cooked burgers as well as fried burgers. It's a 50/50 split.
The famous sign in the restaurant that was revealed out front during the refurb
Richard C: "And how has the response been?"
G: "Really really positive. Didn't get it right the first time. All of our packaging was compostable – cutlery and plates. Working a take away concept. But feedback from customers was you need more plates and cutlery. We made some mistakes initially. We intend to be here a long time, people really really like the food."
RC: "Are all your customers vegans? Or are they just people who are hungry?"
G: "Bit of both really. A lot of vegan people bring in their friends to try vegan foods for the first time. You know, they come back, they love the food. We've had that as well, "I'm not vegan, so I don't really want to try vegan food".
However, Gurkan's take on it is that if it tastes good, why wouldn't you go vegan? I'd say it has to taste good and feel satisfying for it to challenge meat based diets…
RC: "What's your favourite thing about vegan food?"
G: "Eating vegan food, you really don't feel tired afterwards. I still eat meat, but I always feel tired after. When I eat vegan food, I feel really light. I don't feel half as tired afterwards."
This is the kind of thing that we don't notice until we change something and something to learn about other aspects of the change we need to make in light of climate change, perhaps.
RC: "What are your plans for 2019? Lets talk about sharing the cake…"
G: "Would love to expand into Hackney, Spitalfields Market. Haven't really looked into it, Balham branch is still pretty new, still learning. Want to feel confident that it would be a manageable step.
Don't forget the people who have worked at the Balham base from Day 1. Would be great to give them the opportunity of starting something from scratch, lets "share the cake"!"
Gurkan's talking about Kat Cox, who you can see on the wee video, Head Chef Robert Drajna and Sean Briggs. I really got the sense that they are all part of the team and integral to the success of Wicked Vegan.
RC: "Do you get the sense that something's going to happen this year with vegan/vegetarian food? That its becoming more the norm? Do you think you'll have less people coming in saying, "I don't eat Vegan food?" "
G: "The complete opposite. Think you'll get more people becoming vegan or vegetarian. We'll eat less meat, for sure. in 10/15 years its going to be weird seeing people eat so much meat."
RC: "Why do you think that is, from your viewpoint?"
G: "Because, I don't think animals are farmed naturally anymore… people are becoming more mindful of this now, there is information out there now that is available to everyone."
Thank you, Gurkan, Kat and the crew, for having a chat and for the delicious chilli burger – new to the menu. Next up, I'm off to chat to Leon who runs Get Juiced in Tooting Market, deeeee-licious!
Where should I go after that? What's your favourite veggie/vegan place?